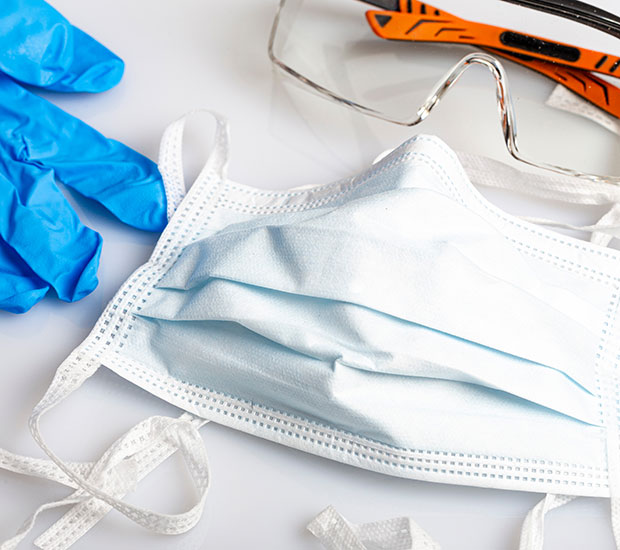 COVID-19 Protocols
Brentwood, CA
At Oak Street Family Dental, we are continually focused on the health and wellbeing of our team and our patients. We have always put our patients and team's health and safety first and will continue to do so! During the shelter in place our team has been busy reinforcing what we have always done to keep our patients safe and secure as well as implement additional steps so that we could re-open with confidence! To ensure a safe and healthy environment for everyone, we have followed the direction of the CDC and American Dental Association by implementing the following and have also identified some ways in which you can help ensure a safe and healthy environment. Our vision is to keep our patients informed and supported every step of the way. We want you to know:
Our team has worked diligently to make sure that all social distancing requirements are in place, so that every patient can come back to care with confidence.
Your dental health is important and impacts your overall health and we are committed to supporting each and every one of you as we return to full services beyond emergency care.
Our hygienist has streamlined her protocols, so that patients can return to their continuing care intervals, which are key in maintaining health and well-being.
We will be reviewing screening questions with each patient on the phone prior to your appointment.
Each patient will have their temperature taken at check-in.
Hand sanitizer will be available throughout the office.
Each team member will be wearing personal protective equipment (PPE). This PPE will be changed out with each patient appointment.
Additional time has been scheduled between appointments for a thorough and deep cleaning of the treatment room.
What you can do
Use the hand sanitizer station at the front desk prior to check in.
Please leave family members at home to limit the number of people in the practice.
If you have a fever or feel sick, please let us know. We will reschedule your appointment for two weeks later.
Everyone needs to be wearing a face covering upon arrival before entering the building. (One will be provided if you do not have one)
We look forward to seeing you soon! Our greatest reward comes from serving our dental family!
Tracy D. Benhamou, D.D.S.
Recent Posts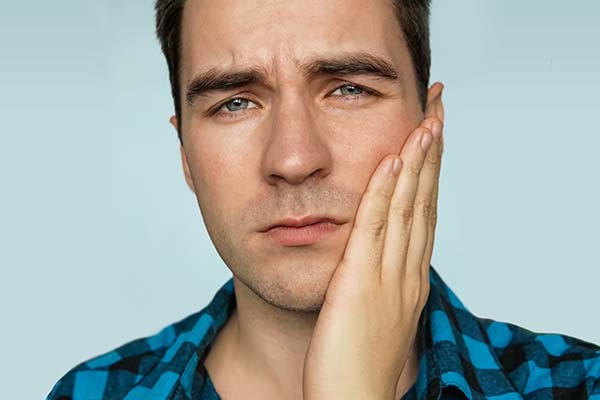 If you've knocked out a tooth, it's an emergency dentistry situation, and you should call your dentist immediately. If they can't see you right away, an emergency dentist can help you in the meantime by putting the tooth back in place and providing emergency dental care until you can get to the dentist's office. Read…